Majesty gets a new character this week! She originally wasn't supposed to be in this chapter, but I decided to change the script last minute. Meet Lana, a conniving sorceress whose role and intentions will be clear soon.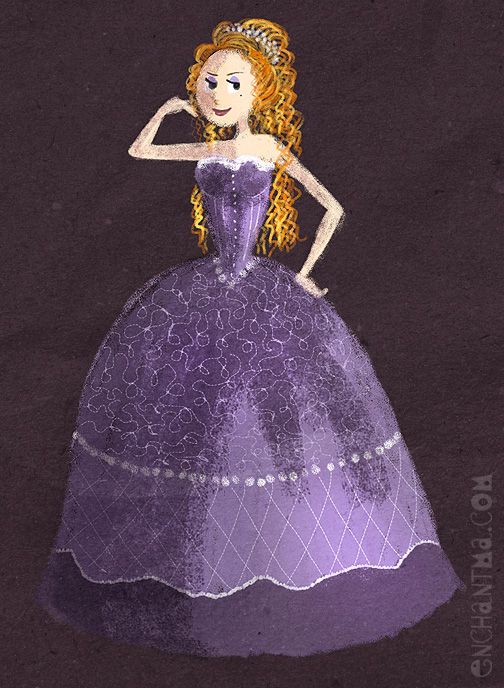 Original digital painting. I quickly jot down features and color ideas for the character design.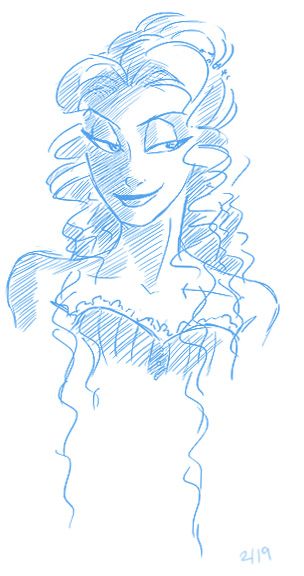 Pencil sketch based on initial concept. I determine the style that will be used in the comic. Stay tuned for a comic update later this week to see the final design.